When do you need lead balls?
Lead is a material which is heavy and easily acquired (density of 11.35g/3cm). That's why it's ideal for ballasting and counterweights. The advantage of lead balls is that you can melt them down which allows you to put lead in narrow spaces.
Our standard size is 2.5mm. Their only inconvenience compared to lead lingots is that air passes between the balls which causes them to lose some density.
We can offer you 25 kg sacks of balls. For balls of 2.5 mm the density is 7kg/dm3. We can achieve a higher density by mixing them with lead balls of other dimensions.
Our lead balls are 2.5mm in diameter. They are often used for nautical purposes.
We recommend that you don't put them in contact with materials which could lead to electrolytic reactions.
DELIVERY 
Delivery of this product depends on the quantity ordered. We usually stock 3 tons of balls in the factory.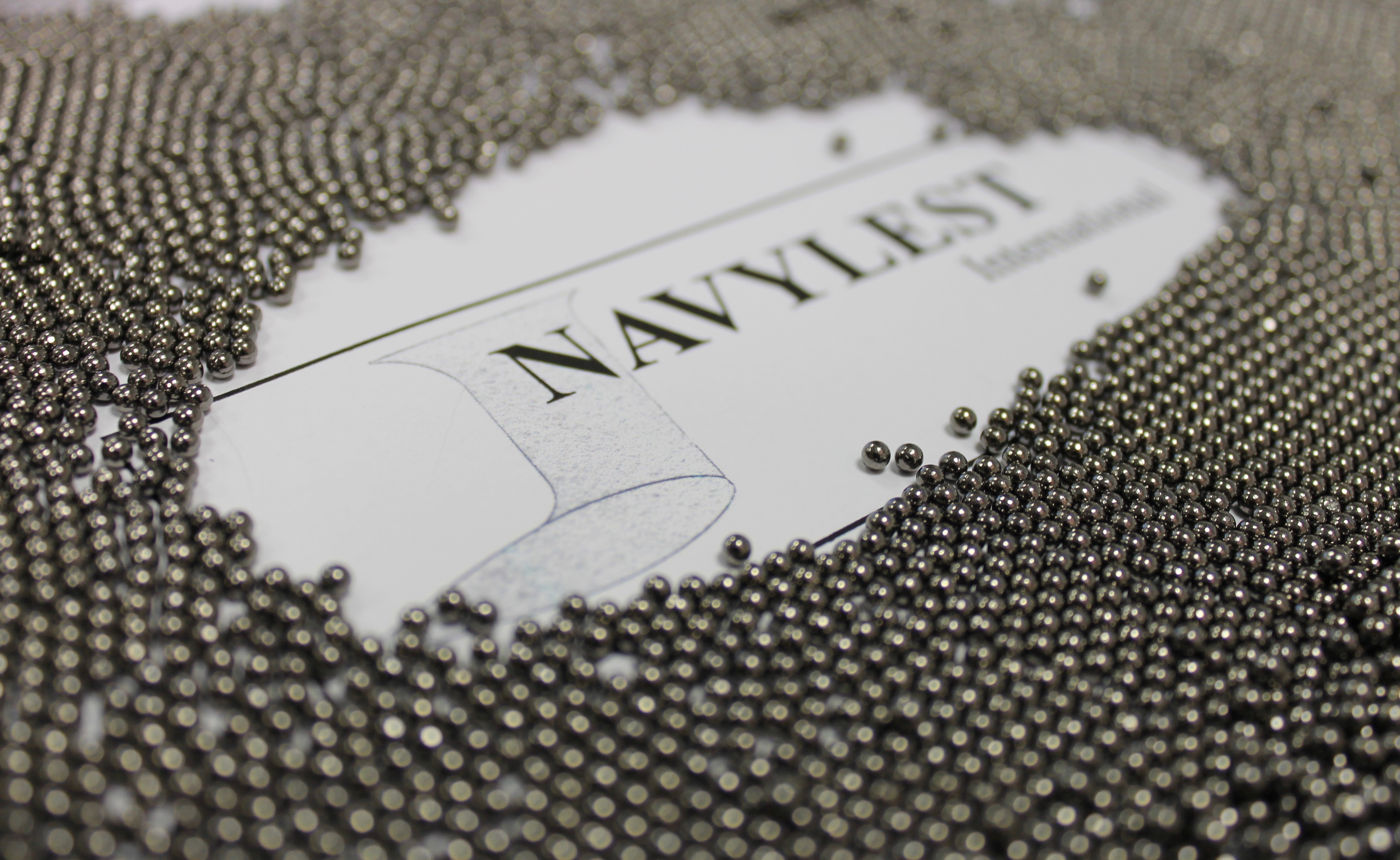 Please feel free to ask for our sizes.*