Radioprotection solutions for lead
Lead is a material that is particularly interesting for producing protective screens because of its high density, its physical qualities and its low price .
Navylest Lead Foundry can produce pieces for radio-protection according to your blueprints.
We are able to melt lead pieces from 1kg to 30 tons.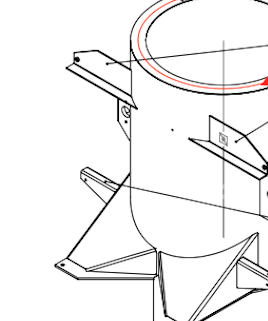 We have the ability to execute a range from: :
single piece to multiple pieces both rough and produced as well as painted filling your sheet metal pieces
protection for your workers with shielding devices