Navylest : lead foundry, has been at your service since 1935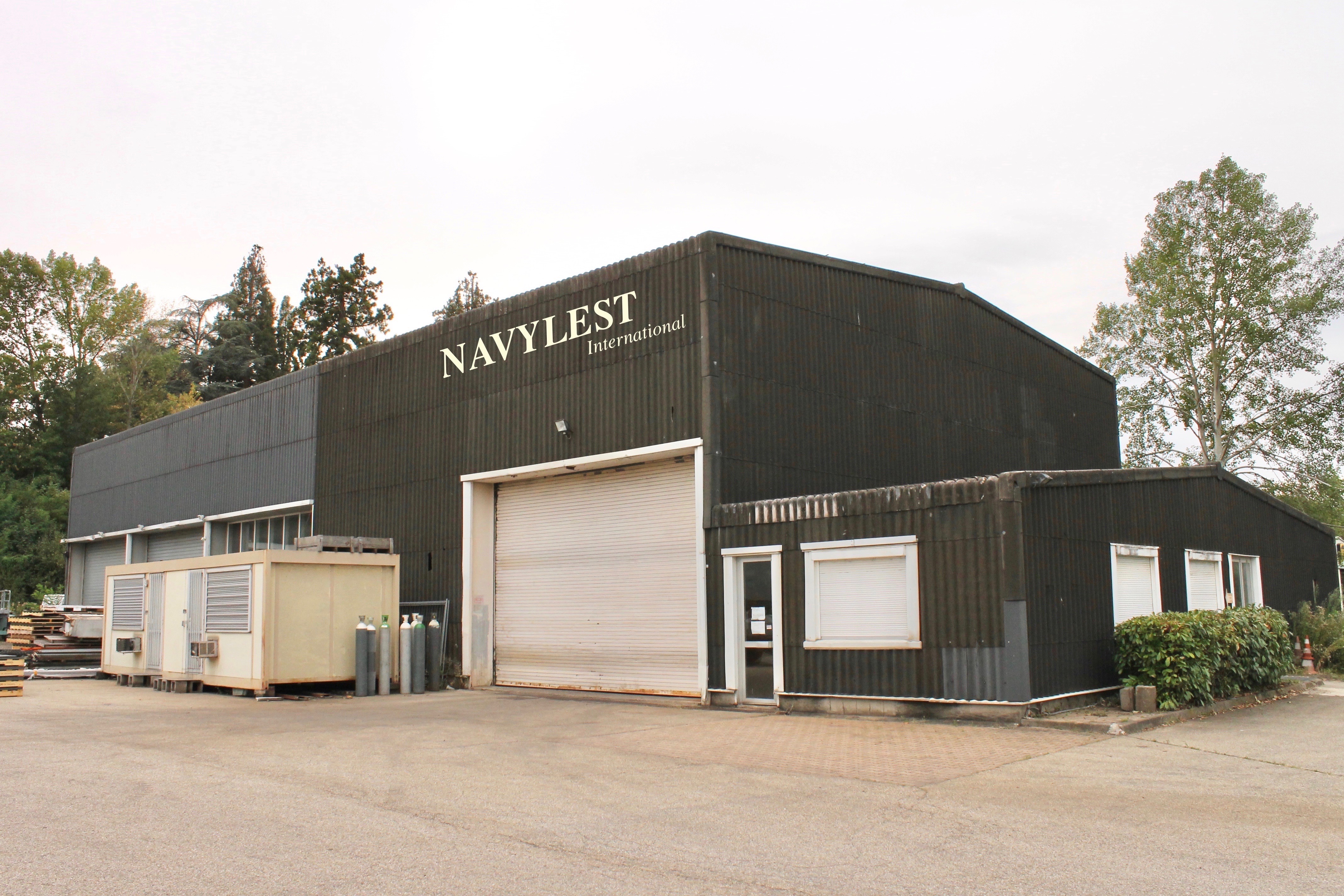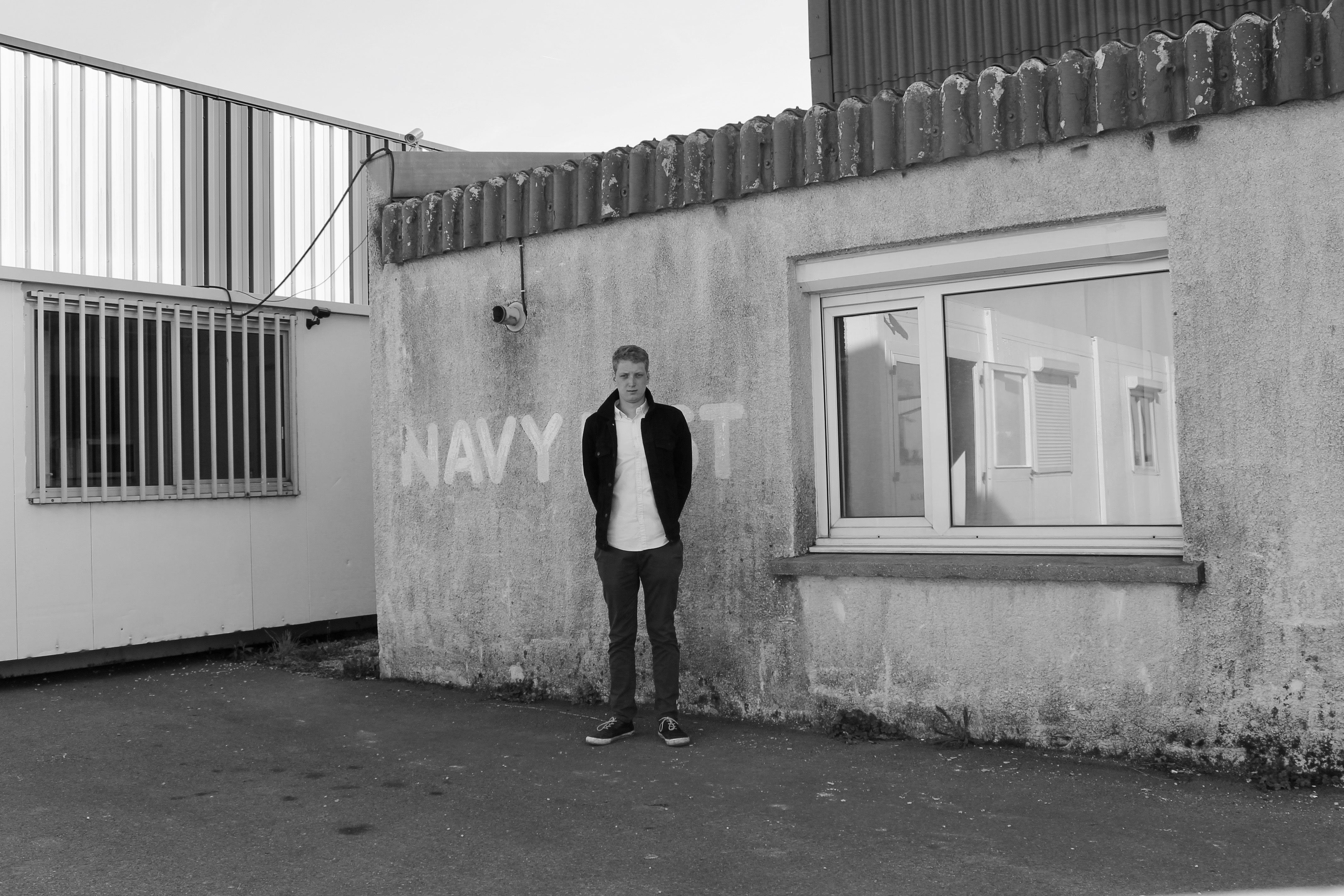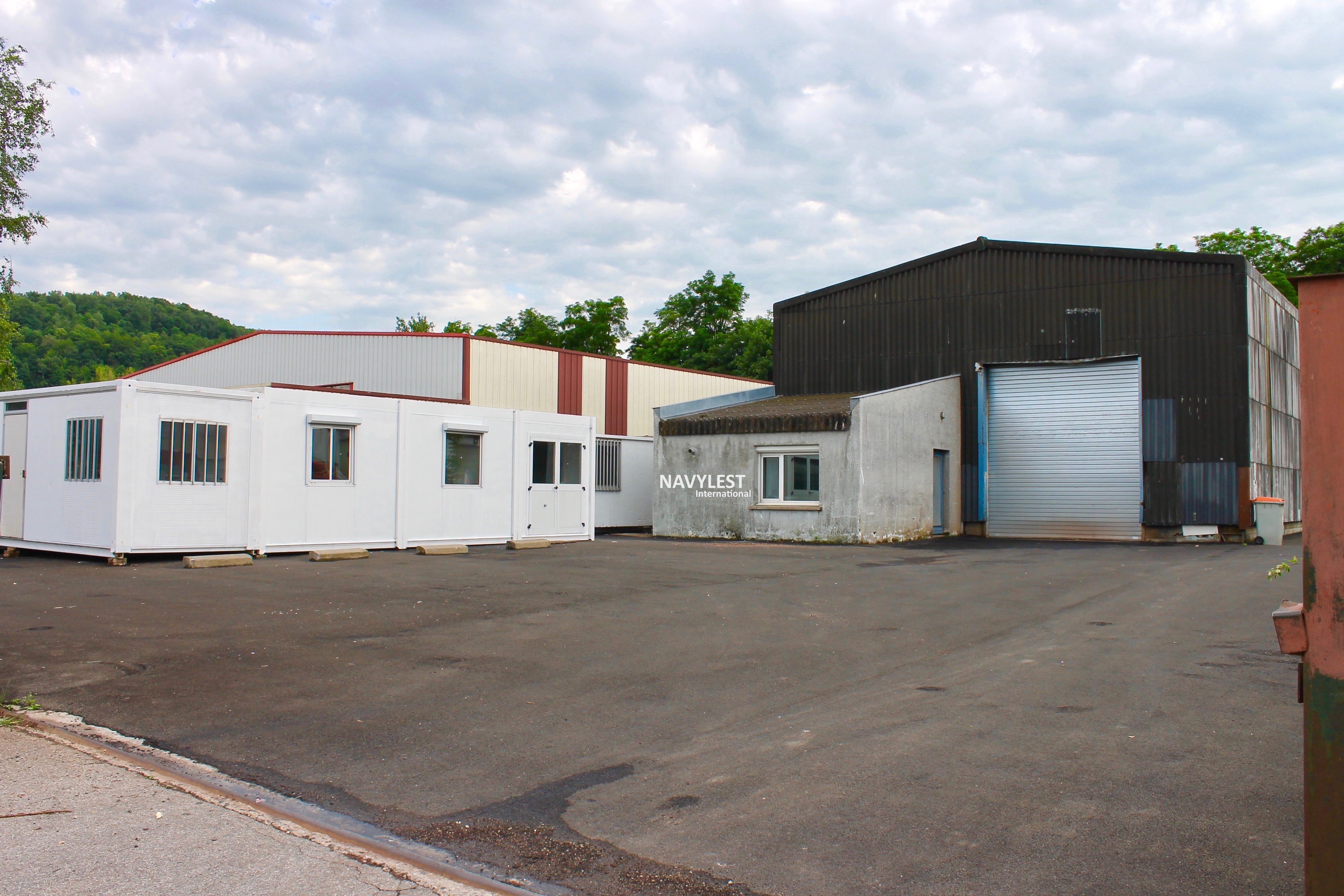 The Company
NAVYLEST International Foundry has been at your service since 1935. It was founded by the Argaud Family and then bought by GCB Holding company in 2008. It is located in the Loire region in France.
We are specialists in the nautical domaine with our construction of lead keels and bulbs. We've also opened our expertise to the industrial markets.
The company has passed from father to son and for the past 3 years, Jonathan Carlesimo has been entering into new metal markets.
Our Foundry is set up to produce a variety of ballasts, keels and lingots in lead from 1kg to 30 tons.
We produce traditional foundry pieces individually as well as in mass quantities.
Navylest Internationl Foundry produces models from your 3D plans (iges, step).
For environmental reasons, as well as for superior quality expectations, we work uniquely with cement and cast iron molds. We deliver our keels to all the large constructors, but also to smaller companies.
History of the foundry
Robert Argaud created Navylest lead foundry in 1935. The company was very successful and created keels for celebrities like Eric TABARLY, PEN DUICK, and many prestigious racing boats like Challenge France and Credit Agricole III.
50 years after founding the company, Argaud passed it on to his son, Remy. Remy did well until 2008 when he decided to sell the company to Frédéric CARLESIMO.