NAVYLEST Foundry advantages
There is a massive range of levels of complexity to production, from relatively simply custom castings to lead keels and lead bulbs that require complex assemblies of fabricated and machined parts to generate the needed level of detail. We have experience with all aspects for all weight ranges.  At NAVYLEST International we simply take care of the entire production process.

Machined lead keel and lead bulb
When the lead keel design requires a machined keel Navylest offers the customer the very finest quality. Our quality begins at the start of the production process, with the raw material used, be it a casting, a billet or a fabrication. This dedication to detail continues throughout the machining processes, usually a minimum of a three-step process, which produces a very high quality lead keel, fin or lead bulb.
.


NAVYLEST Shipping
All lead keel requirements are processed quickly and efficiently as you deal directly with our qualified personnel from design, concept to finished keel delivery. We package, load, secure and seal the container (if used) at our facility. We are the last people to see the project before you open it; this allows us to personally confirm the load is safe, secure and complete. Photos are taken of the load just before the container is sealed so that we can show you how it was loaded.
At NAVYLEST International, we are as proud of the finished product as you are. We take every care and precautions to ensure that your lead keel arrive in perfect condition and on time. No matter where in the world, no matter what the size our attention to detail does not stop until you re satisfied.
.

NAVYLEST Internal ballast
Our lead foundry supplies Internal Ballast in every shape and size from 1kg Trim Ballast Blocks to 30 tons one-piece Internal Lead Keel Casted Inserts.
We stock standard ingot lead bars at any given time for immediate delivery. In addition, we stock lead shot in bags for internal trim ballast or other tight-to-fit areas including stock cast shapes from our extensive inventory of tooling.
A lead keel is about twice the weight than the same piece made from cast iron. This ensures greater stability and the use of a more efficient keel, since it has a smaller volume and provides the same performance.
.

Our Customers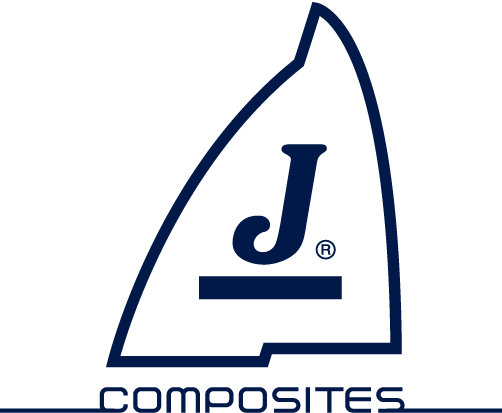 ---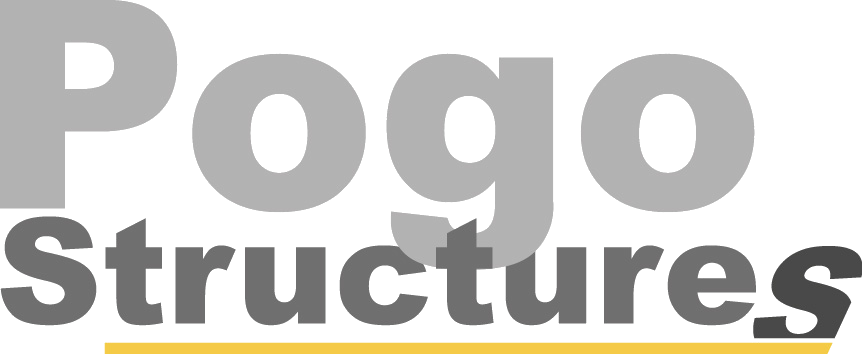 ---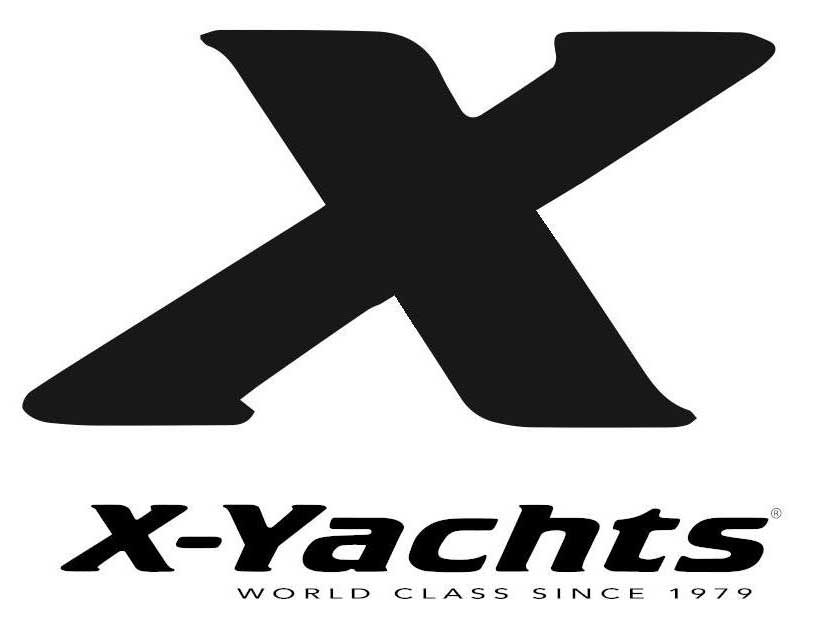 ---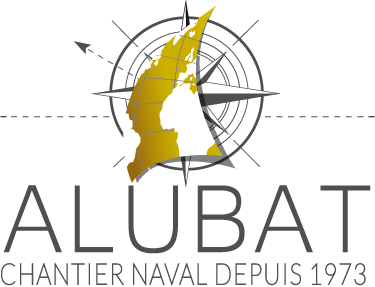 ---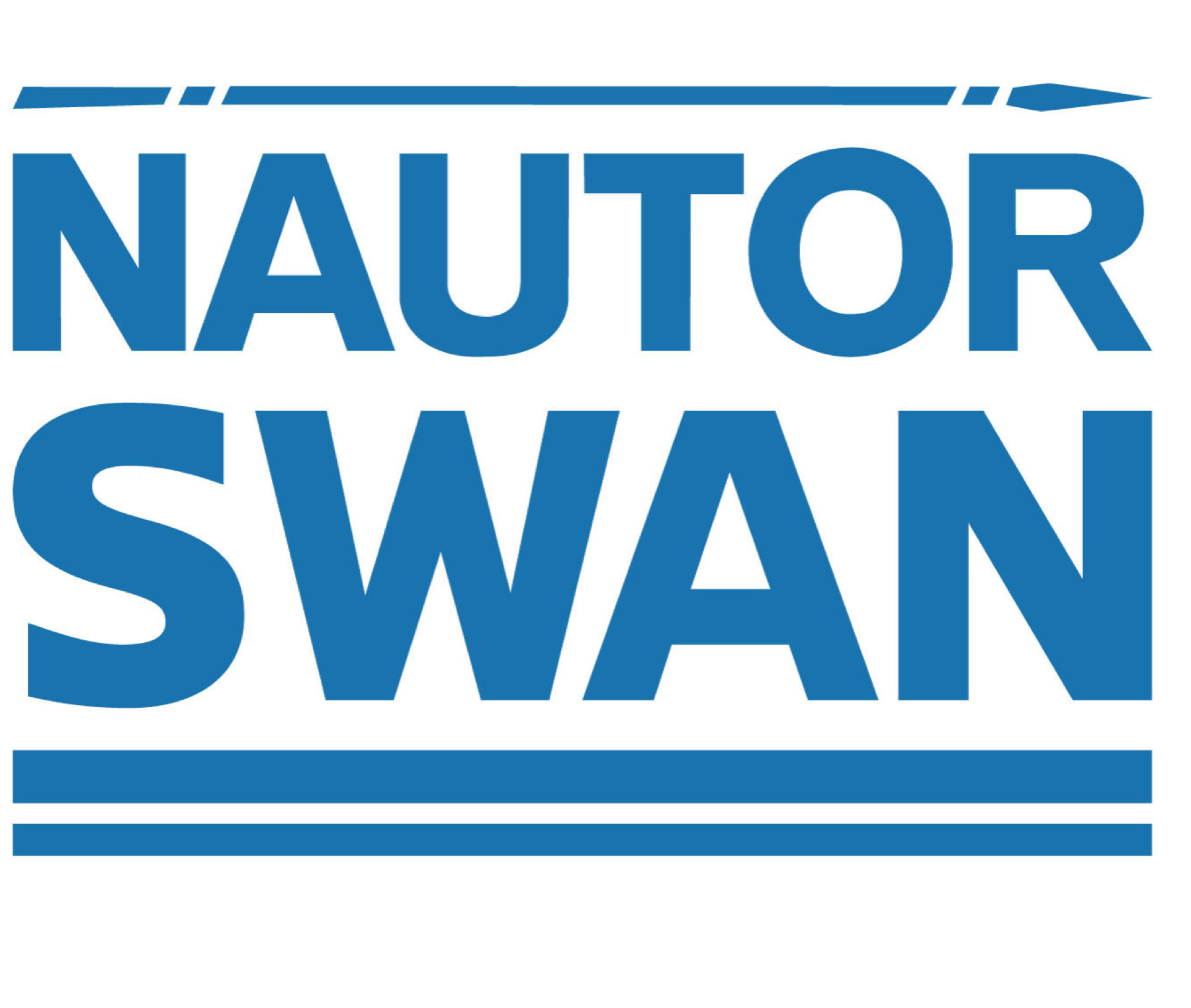 ---

---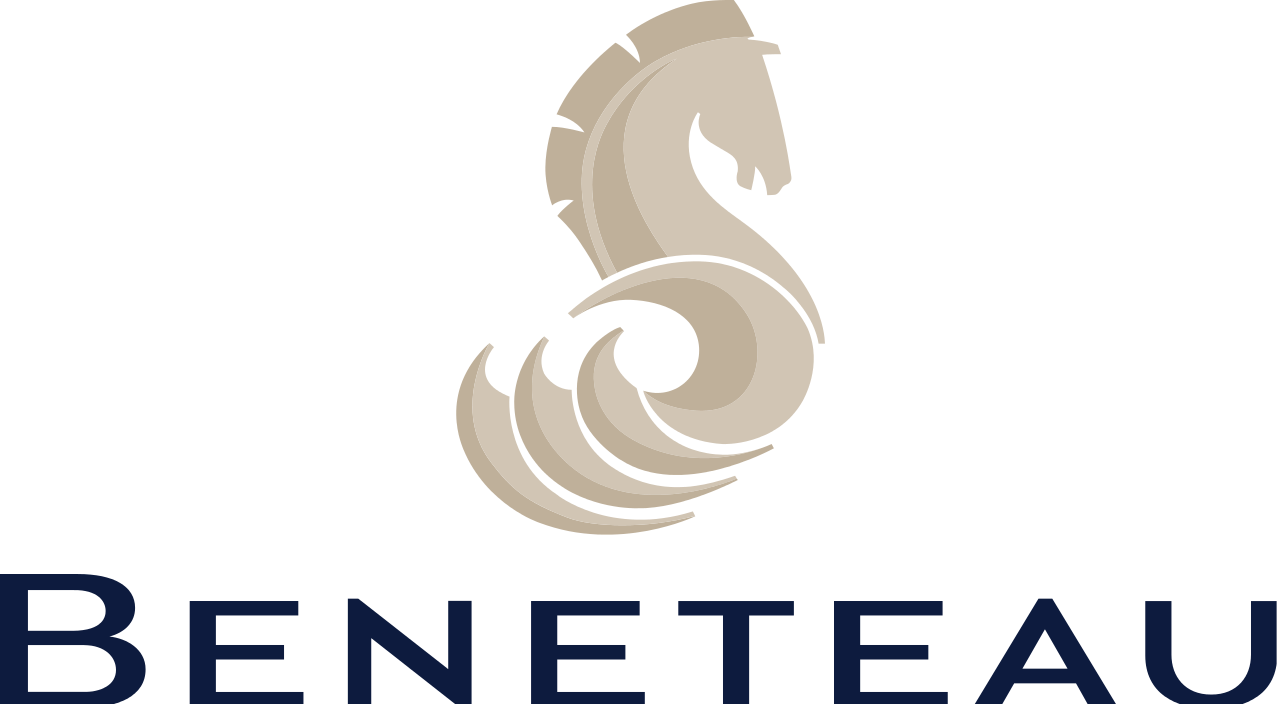 ---